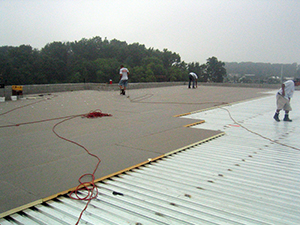 Contact Roofing Monkey if you need a new roof, a roof replacement, or roofing repairs in Lakeland, WI. Your commercial building can benefit from our expert roofing services. Roofing Monkey provides an extensive selection of roofing services and materials. Feel free to reach out to us at 715-716-6493!
NEW ROOF
Looking for a reliable roofing company to install your new roof? Contact the Roofing Monkey. Any kind of roof, we can fix it.
CHANGEOUT OF THE ROOF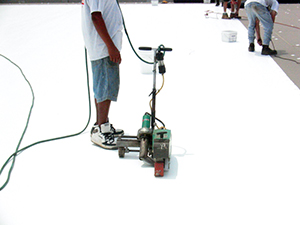 Whether it's due to age, storm damage, or you just want to upgrade, eventually, every roof will need to be replaced. Roofing Monkey is here to assist you in the process of replacing your old roof. We keep your day-to-day business operations as undisrupted as possible by adhering to efficient time frames.
SERVICES
If your commercial roof has sustained any damage, Roofing Monkey is here to help. Roofing Monkey is the commercial roofer to call if you have a leak, tree damage, or require maintenance.
COATING FOR COMMERCIAL ROOFS
For extra defense, coat your commercial roof. You can spray or roll on a roof coating, which is a polymer-based liquid compound. We can coat nearly all commercial roofs. Get a free inspection and price quote in Lakeland, WI. when you give us a call today. Feel free to reach out to us at 715-716-6493!