When is the last time your roof was inspected? The longer your roof goes without getting a roof inspection, the higher the likelihood that it has developed some potentially costly roof problems. Roofing Monkey is the top choice for free roof inspections in River Falls, WI. You can speak with us today by calling 715-716-6493.
Our Services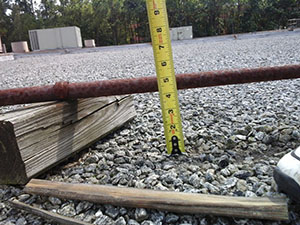 Roofing Monkey has a team of experienced roofing technicians who can handle any kind of commercial roofing project. Our versatility means we'll always find and provide the optimal solution for any kind of roof problem. This range includes roof repairs, roof coatings, and roof replacements for any sort of commercial roof!
With any roof, the name of the game is to extract as many years as possible out of it while keeping your commercial building watertight. Having a team like the one at Roofing Monkey to check up on your roof's condition will help it last significantly longer. This means spending less on your roof! We always look for ways to help customers avoid premature roof replacements, such as roof coatings!
Maintaining A Roof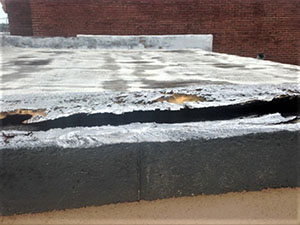 Maintaining a roof's condition is an ongoing process. With Roofing Monkey, setting up free roof inspections regularly will lead to a roof that will hold up for significantly longer. We'll locate the areas that need work and formulate roofing solutions to better address your roof's needs. Our formally-trained roofing technicians always find cost-effective solutions that help keep a roof in top condition.
Single-Ply Roofing Experts
Although our team is qualified to work on all sorts of commercial roofs, we often find ourselves repairing, restoring, and replacing single-ply roofing systems. Single-ply roofing is a category of roof that many popular types of commercial roofs fall into, including TPO, PVC, and EPDM. If your commercial building is protected by single-ply roofing, you can count on the experienced team at Roofing Monkey for first-class services.
Call Us Today!
Have a commercial building that needs a roof inspection? If you are in River Falls, WI, choose Roofing Monkey for free and thorough roof inspections. You can schedule a roof inspection by reaching out to us today at 715-716-6493.