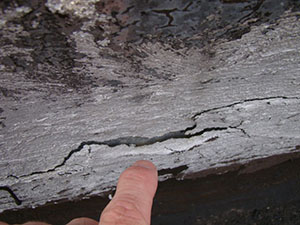 Taking care of the roof that shields your building from external factors all year long is your responsibility. Many commercial building owners and property managers have learned the hard way and found out that skipping simple, routine roof inspections can be incredibly detrimental to the life and success of your commercial roof. At Roofing Monkey, our roofers are professionally trained in all types of commercial roofing systems and will thoroughly inspect every inch and every aspect of the interior and exterior of your commercial roof to ensure no issues go unfound. When even a small problem is left to sit too long, it can quickly snowball into a much larger problem costing you more time and money. If you have a building due for inspection in the Hudson, WI area, call Roofing Monkey today to get your roof scheduled for an inspection! We look forward to the opportunity to work with more of our neighbors in the area and we're happy knowing we can help ease your worries about the protection of your building! Call today at (715) 716 – 6493.
Inspect to Save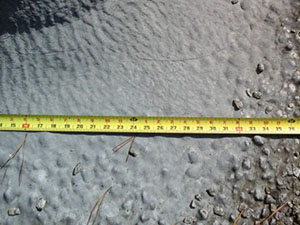 At Roofing Monkey, we follow industry guidelines and recommend having your roof inspected at least twice annually. It's also a wise idea to have your roof inspected after any major weather event to ensure that your roof has not sustained any damage. We typically recommend having your roof inspected in the spring and fall seasons as the winters and summers here in Wisconsin can be pretty trying on our roofs. With biannual roof inspections, our professionals will be able to stay ahead of the needs of your roof which helps to keep your roofing costs to a minimum. We have seen the many advantages that proactive roofing has and we're proud to offer completely customizable roof maintenance plans that will help you get the most from your roof year after year. We're here to help you save money on your investment and we're here to keep you protected all year long!
Reach Out Today
If you believe you have a roof due for inspection in the Hudson, WI area,  then don't worry at all! Call on the team at Roofing Monkey for a thorough inspection that will help identify any issues and provide the perfect way forward for your roof. With a couple of regular inspections each year, you will be able to have peace of mind knowing things are always protected. Reach out today at (715) 716 – 6493.