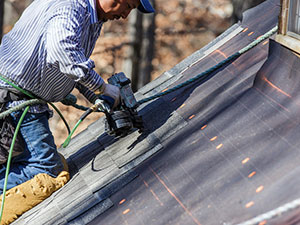 In order for your commercial roof to last as long as possible, you need a contractor to provide top-quality commercial roofing services. There is a range of services your commercial roof may need, such as a coating, re-roofing, repairs, or something else. No matter what you need, the talented specialists at Roofing Monkey are here to help. Thanks to our many years of experience in the industry, we consistently provide top-notch roofing services for our community. If you're a commercial or industrial building owner in Lake Hallie, WI, call us today at 715-716-6493 for more information!
In-Depth Roof Inspection Service
In order for any roofing service to be successful, your contractor should begin with a detailed inspection. This is exactly why our team always begins with an in-depth examination of your roof. We will go over every single inch of your roof to make sure we detect any problem it may have and provide the best solutions possible.
Flawless Roof Installation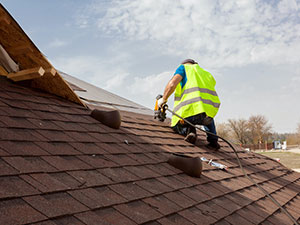 If your industrial or commercial building is under construction and you need a sturdy roof, our expert technicians are here to help. When you hire us, we will first offer you a customized and free estimate. Once we reach an agreement, we will begin your installation project and complete it efficiently and flawlessly.
Additional Commercial Roofing Services
If you notice your commercial roof is deteriorating, you should contact our team. There could be several solutions, including a coating, a full-fledged replacement, or even some quick repairs. The right option depends on your roof's condition.
No matter what you need, you can rest assured that our talented team will provide excellent craftsmanship. We will give you all the details you need to make an informed decision. Come see for yourself why so many in Wisconsin choose us!
Contact Us Today
For efficient and long-lasting commercial roofing services in Lake Hallie, WI, building owners have no better choice than the fully trained and insured crew at Roofing Monkey. Our roofing specialists have been serving our neighbors in the area for many years. We look forward to serving you as well! Call us today at 715-716-6493 for more information.