When you are in need of any commercial roofing help Roofing Monkey will be the only commercial roofing company you will need to call. We provide a long list of commercial roofing services at flexible costs. Having a team of highly qualified commercial roofing experts, you can fully trust the team at Roofing Monkey to give you the most quality commercial roofing services. Call us today at (715) 716-6493 and let our team help your Marshfield, WI roof with our amazing services.
Why Choose The Team At Roofing Monkey?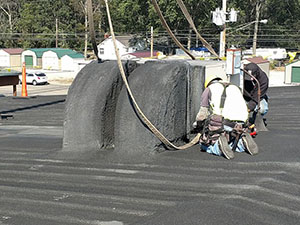 At Roofing Monkey our team puts a ton of care and attention into each and every assignment we get. This involves making personalized roofing solutions for your specific roof. Our kind customer will give you updates as our team is operating on your roof. Our team has a drive for quality over quantity, and they will be sure that you are 100% satisfied with the work they did.
Commercial Roofing Services We Provide
The team at Roofing Monkey offers you with restorations, replacements, repairs, and many more. Once one of our contractors inspect your roof, they will know exactly what commercial roofing service your roof is in need of. Our team has no issue with walking you through all of the commercial roofing services on our long list of services. They will also answer any question you may have.
Roof Restorations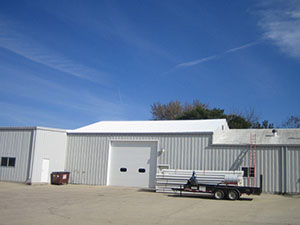 A lot of people get fooled into getting their roof replaced when it does not need to be. A company like Roofing Monkey will always find a way to help you save as much money as possible. Our team will let you know if your roof is able to be restored so that labor, materials, and money will not go wasted.
Roof Coatings
Roof coatings are lightweight, easy to apply, and cheaper. Our roof coatings have a seamless layer that will prevent water from entering your building. Our coatings also reflect UV rays, and this will result in your building being more energy-efficient and your energy costs will go down.
Roof Replacements
Replacements can be very expensive and stressful, but our team will try their hardest to help you save some money. They will make sure that the process runs smoothly, quickly, and finished. If you would like any of these services or any more from our long list performed on your Marshfield, WI roof, give us a call at (715) 716-6493.