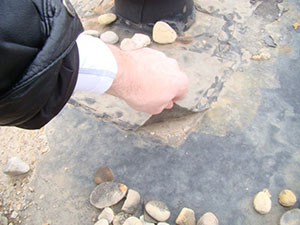 With summer approaching rapidly, it is a common time for property managers to stress about their roofs condition, but when you are working with the team at Roofing Monkey, you can be confident that your roof is going to get what it is needing to keep you protected. If you have a rubber roof in Onalaska, WI or surrounding cities contact us today and our team will have your roof inspected fast. If your rubber roof needs to be restored, repaired, or any of our other services, you can be certain our team will bring your roof back to its performance from when you first had it installed before the storms hit. You can contact us at (715) 716-6493 and we will be sure your roof can last through the summer.
Repairs That Last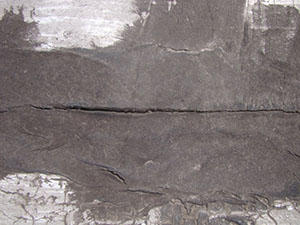 When you reach out to our team for any commercial roofing assistance, you should have no doubt that any time we work on your roof it is completed with maximum effort and maximum quality. We make sure we are staying up to date on out materials so we can have the best possible materials. We do this because we are aware that in this industry if you don't have great materials you won't have much business. We offer long lasting commercial roofing solutions at a cheaper price than the competition and we will always want your roof to be helpful to you for as long as possible. Don't let a tiny repair evolve into something far worse, if your roof is needing help, call us today.
Time To Restore?
If you are beginning to notice your roof is showing signs of deterioration or aging, it doesn't exactly mean you need a new roof. It could mean however it is time for you to think about restoring your roof. Roof restorations are gaining more popularity in the industry because of their great benefits. If you think your roof is in need of a repair and you are located in Onalaska, WI or surrounding areas, give the team at Roofing Monkey a call today at (715) 716-6493.